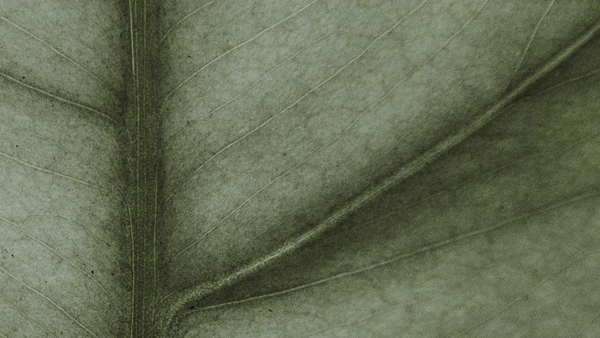 Indulge in the Extravagant Delights of Coperaco: Unveil a World of Luxury through Our Exquisite Coffee Collection!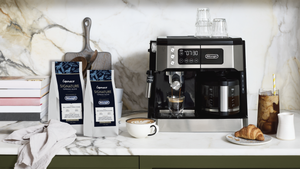 Embark on an Opulent Coffee Journey:
Experience the Fusion of Artistry and Elegance with the De'Longhi and Coperaco Exquisite Partnership!
Shop now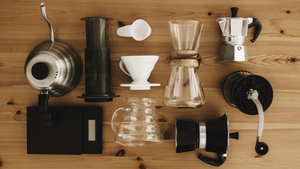 Coperaco:
The Epitome of Luxury Coffee Craftsmanship, Curating Bespoke Coffee Solutions for Discerning Chefs and Esteemed F&B Managers Worldwide.
Learn more