Embodied in Every Sip: The Artistry of Coperaco
Journey through the realm of unparalleled coffee mastery with Coperaco, a haven of refined flavors nestled in the heart of NYC. As a distinguished boutique coffee company, we cater to the discerning palates of esteemed chefs and F&B managers worldwide. Our meticulous approach begins from the seed, as we curate bespoke coffee solutions tailored to the unique needs of each client.
From the ethereal blossoming of exquisite beans to the delicate roasting process executed with utmost care, our commitment to excellence transcends every cup. Our renowned post-blending savoir-faire ensures that each indulgent sip resonates with a symphony of unparalleled aromas and flavors. Embracing our role as guardians of the farm-to-cup journey, we forge lasting partnerships with visionary farmers and esteemed clients, seamlessly intertwining their essence within our own narrative.
At Coperaco, we pledge to preserve the timeless connection between nature and culinary artistry, forever embodying the harmonious balance of "One foot in the farm and one hand in the kitchen." Indulge in our signature coffees, meticulously crafted with passion and precision, and embark on an extraordinary voyage of refined palates and elevated experiences.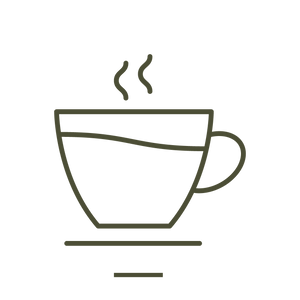 COFFEE PROGRAMS
With our expertise, we create an unparalleled coffee experience tailored to your establishment.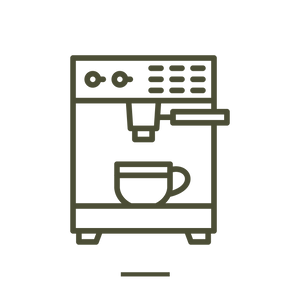 BAR SET UP
Achieve coffee perfection with expertly designed equipment placement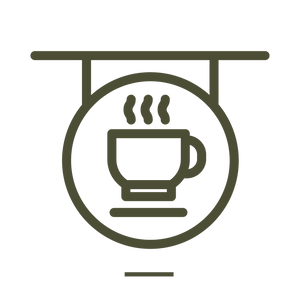 BOUTIQUE APPROACH
Unlock Savings on Top-of-the-Line Equipment for Purchase or Lease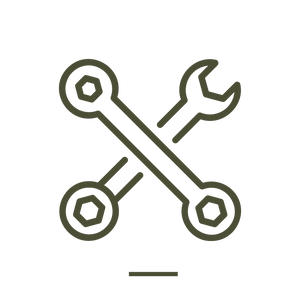 SERVICE 24/7
Our certified technical team does install, maintain & service your equipment 24/7.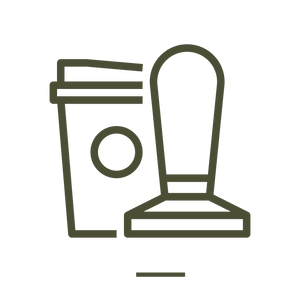 TRAINING
Master the Art of Coffee Crafting with Our Barista Training Program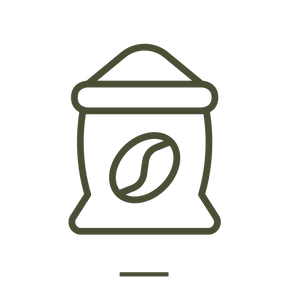 CO-BRANDING
Leverage Co-Branding to Amplify Your Marketing Reach and Impact.
Proudly Serving Some Of The Most Recognized Names In The Industry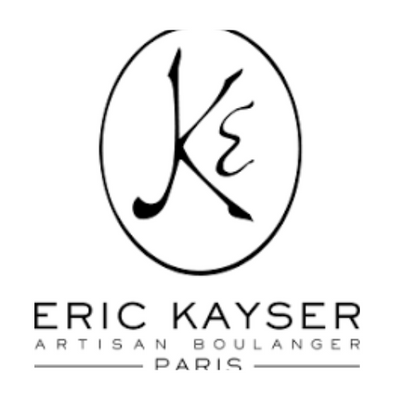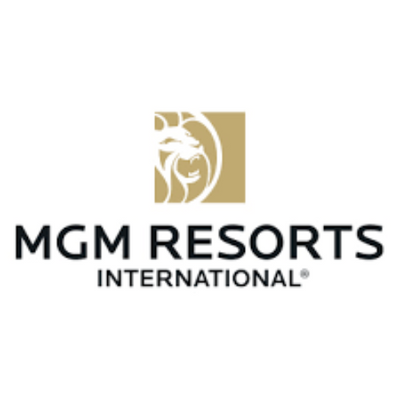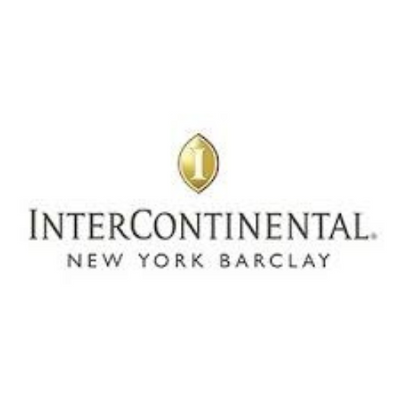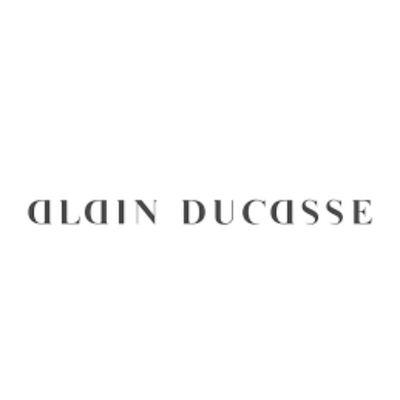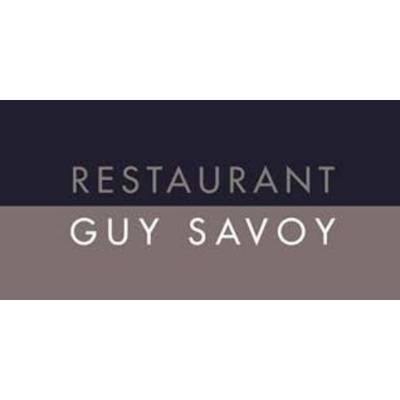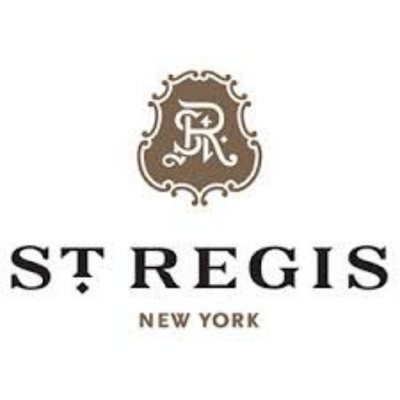 "I work very hard to bake the same high quality products all around the world. It takes time, patience and a good team. I carefully select each ingredient, my recipes are innovative and inspired by my travels. Partnering with Coperaco is a choice, its a perfect synergy. "
Eric Kayser
For more information, send us a message